We Want to Work With You
Want a career with plenty of development opportunity? How about the ability to make an impact within a growing company? Or maybe you just want to work somewhere that treats you like more than just a number?
Then you should consider a career at ETE Reman, one of the largest and most diverse transmission remanufacturers in the nation.
We're on the lookout for good people who want to do good work building transmissions, maintaining facilities, or growing business. Think you've got what it takes to build the best damn transmissions on the market? We'd love to hear from you.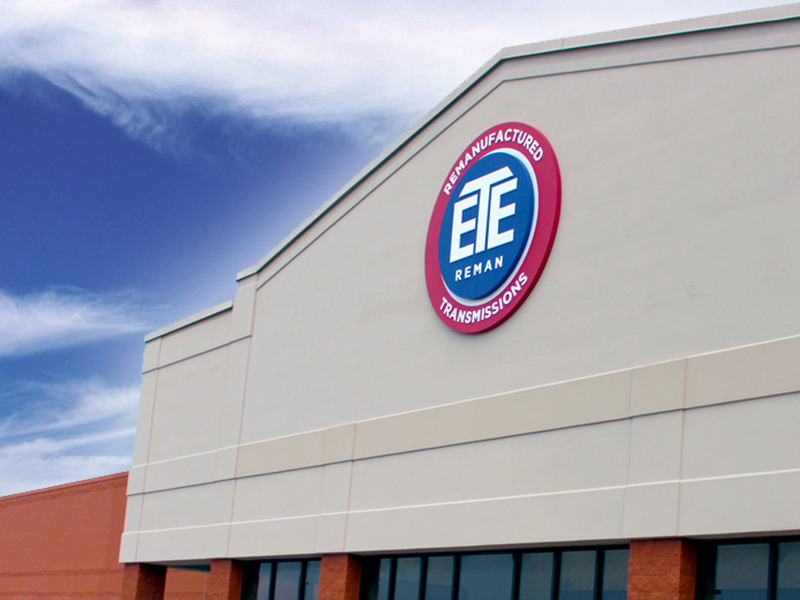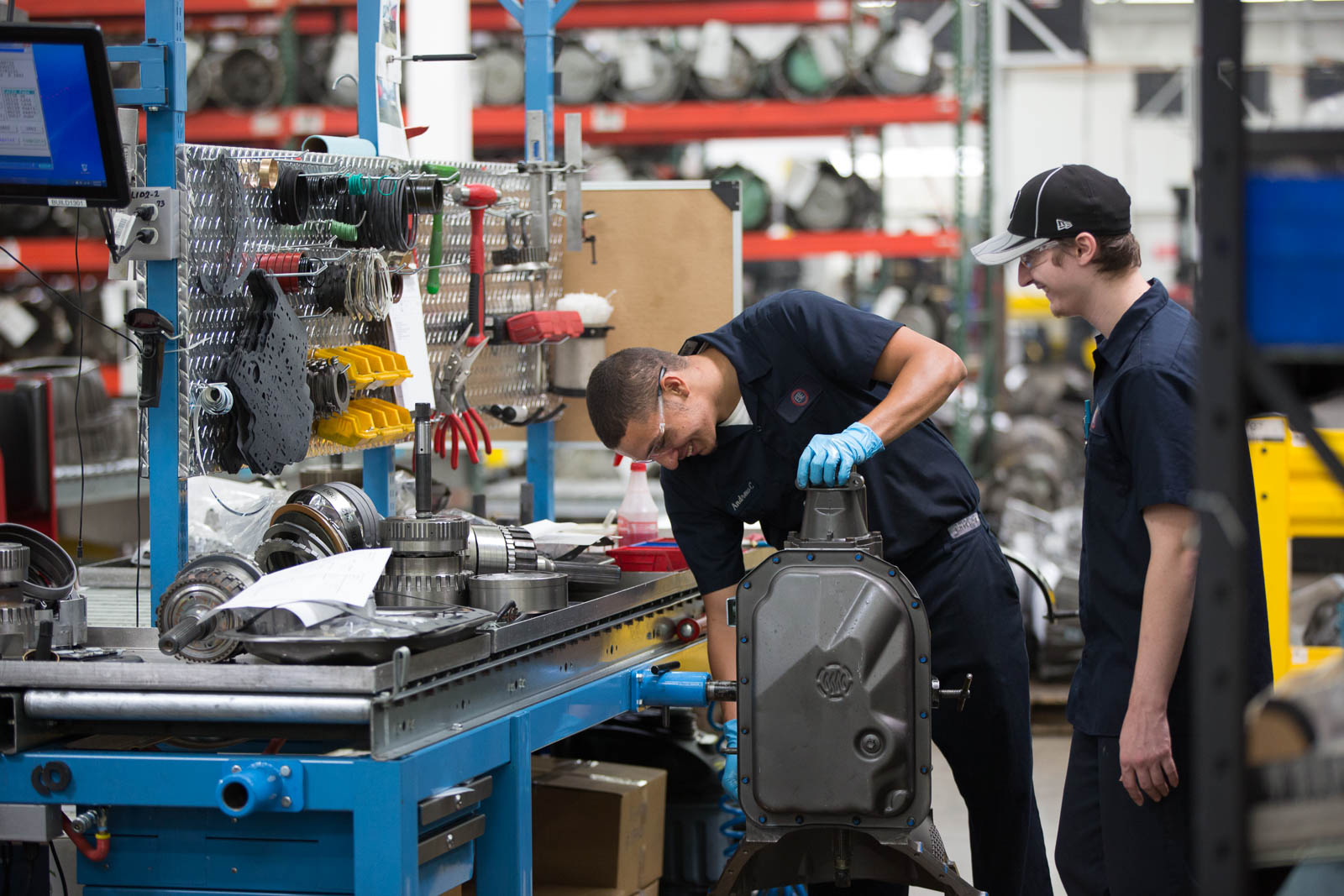 We're a Growing Company
In fact, we're currently the second largest transmission manufacturer in the United States.
There's Opportunity Everywhere
We have office and manufacturing jobs available for almost any interest or skill-level.
You Get to Work with the Best Team in the Business
Our employees are our best asset. Your hard work is what makes our transmissions the best on the market.
Looking for Jobs in Milwaukee?
As a family-owned business in a growing industry, we're seeking professionals of every skill level to fill a variety of office and manufacturing positions. We believe in building great products and rewarding our employees for their efforts – and maybe having a little fun while we're at it. Our brand new, state-of-the-art facility in Milwaukee provides a safe, clean, and innovative atmosphere where you can turn a job into a career.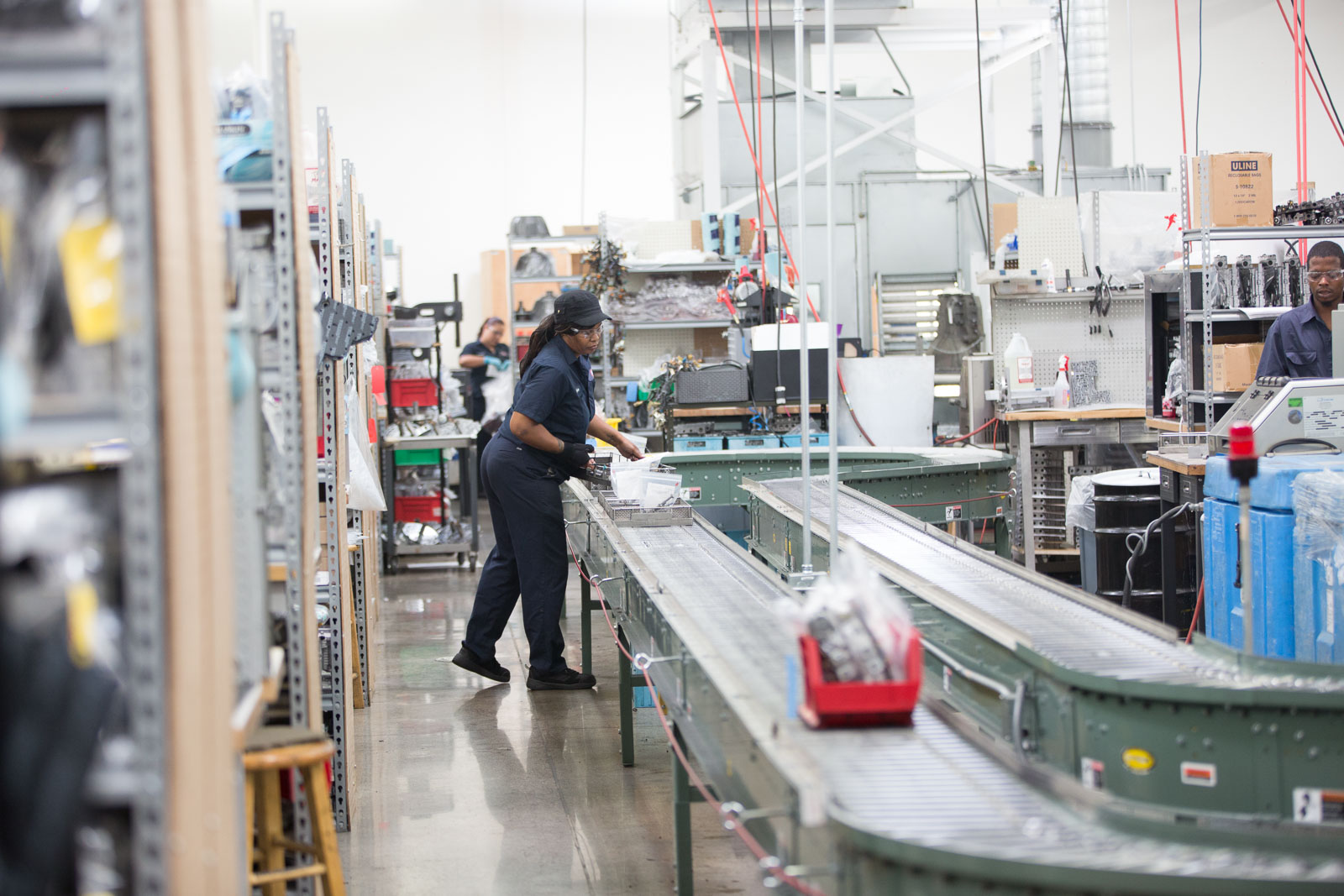 Featured Jobs in Milwaukee