Hello, there!
Allow us to introduce ourselves. We're ETE REMAN, the world's best remanufacturer of automatic transmissions for import and domestic cars & trucks. Headquartered in Milwaukee, our production facilities boast almost 200,000 square feet of manufacturing space. Currently, we offer more than 1,800 different transmissions for more than 16,000 applications. (It's OK to be impressed.)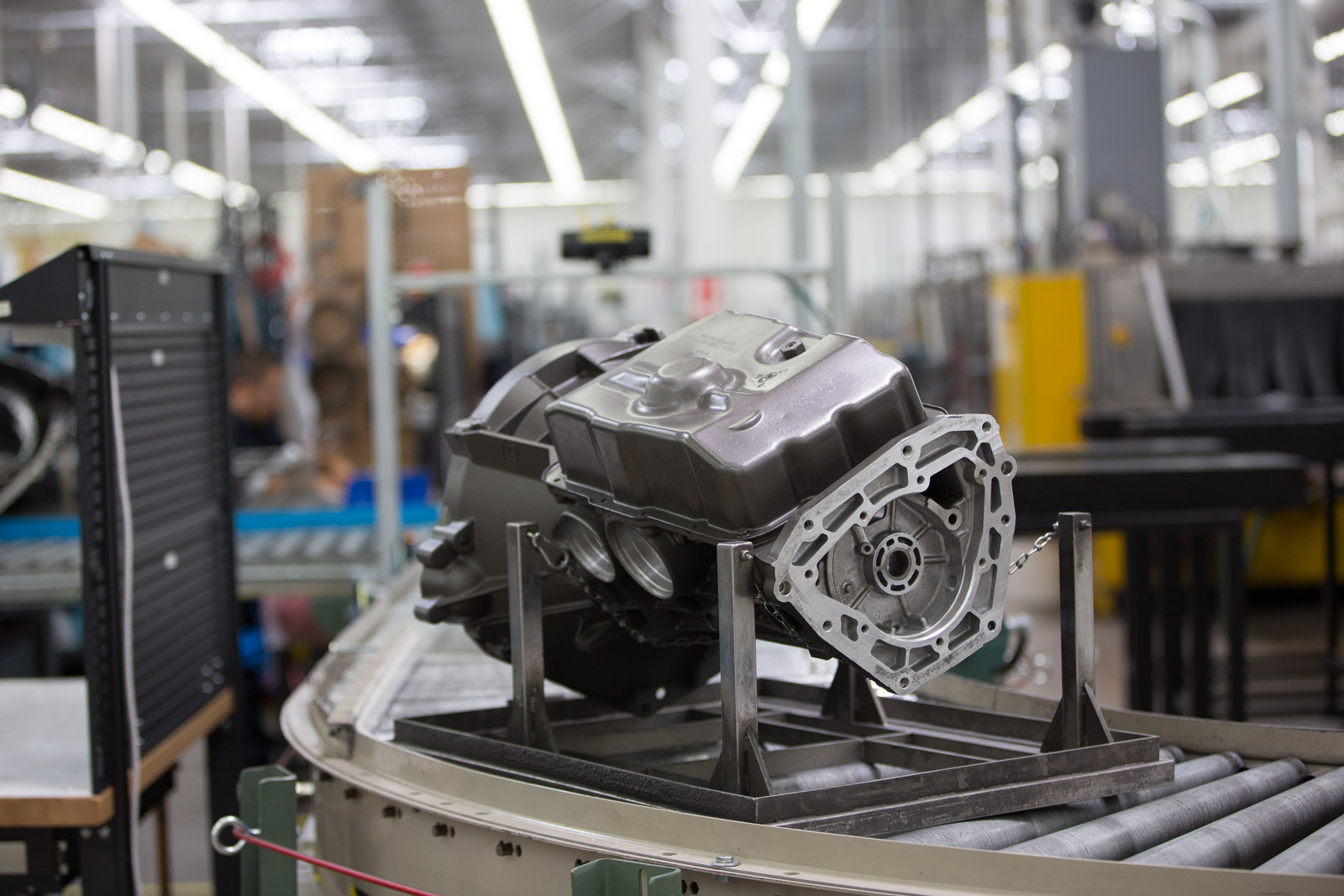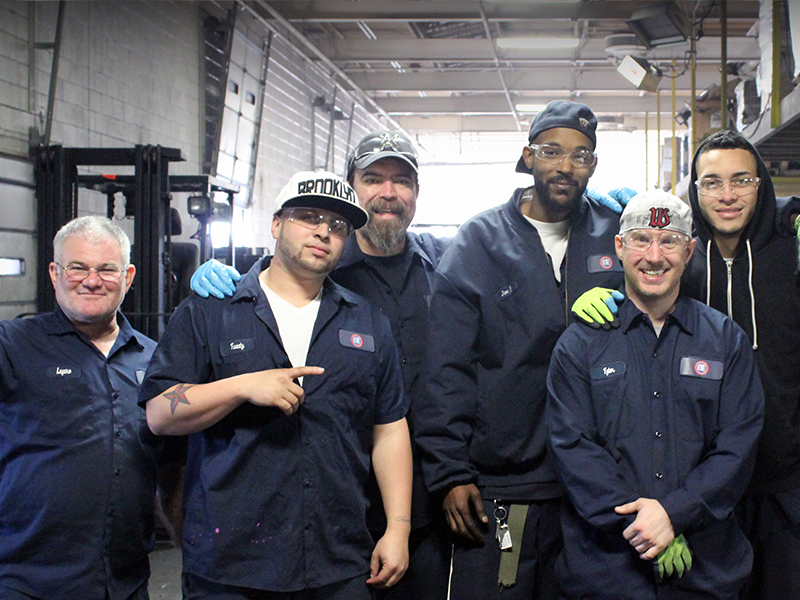 But that's not why you're here.
You're here because you're interested in learning a bit more about who we are and how you'll fit into our organization. At our core, we believe in building great products and rewarding our employees for their efforts – and maybe have a little fun while we're at it. Whether it's a gourmet food truck picnic, a swanky all-employee soiree in downtown Milwaukee, or a friendly game of soccer in the side lawn, we want our employees to feel appreciated for their hard work and dedication. Above and beyond the competitive pay and benefits, of course.
More Than Just Manufacturing Jobs
"We've got a lot of really skilled people who know their trades – the whole team is great to work with, really. And everyone is involved in the manufacturing process."
Ken Rosploch
"Everything we do, we do it together. It's not me. It's not one individual. It's the whole team."
Ruben Martinez
"I worked at one of the largest machine shops in Milwaukee. What I worked on was awesome, but I felt like a number. That's why I came back. I feel like part of the family here."
Todd Giese
Our Milwaukee-Area Facilities
ETE Reman - Servite Drive
ETE Reman
8700 N. Servite Dr.
Milwaukee, WI 53223
Once upon a time, our state-of-the-art facility was a Walmart store. Seriously. Over the past two years, we've been converting the 160,000 square foot building into our new headquarters.
ETE Reman - 76th Street
ETE Reman
8155 N. 76th St.
Milwaukee, WI 53223
We've officially outgrown this 60,000 square foot facility. Once our Servite Drive location opens, operations at this location will become even more specialized.
Plus, We Like to Have Fun
Remember when "The Harlem Shake" was a thing? We sure do. It was just a normal day on the production floor, when the bass dropped and things got weird.
Who says manufacturing jobs can't be fun?