Customer Loyalty Representative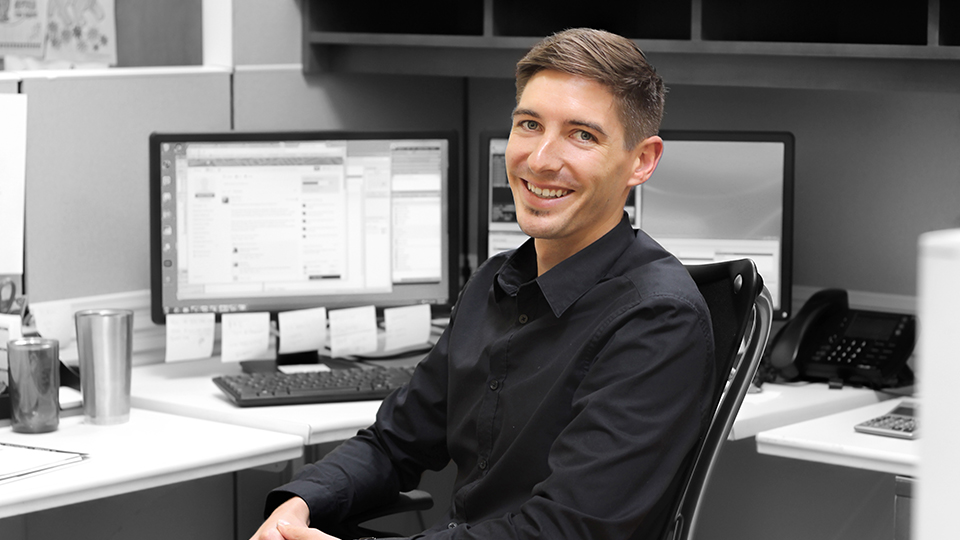 Part inside sales and part customer service, we're looking for someone to sling transmissions and build customer loyalty – and have a whole lot of fun doing it.
The Customer Loyalty Representative is a great opportunity on a growing B2B team unlike any other. On our Customer Loyalty Team, we don't believe in order-takers. Order-takers don't solve problems. Order-takers don't foster growth. And order-takers don't work hard beyond the closing of the sale.
Your mission, should you choose to accept it, is to create a buying atmosphere. Our customers should leave every interaction ecstatic (and sending referrals your way).
You'll be communicating with customers 80% of your time or more via phone, email, and various digital channels. This is an active sales role, but it is not one in which cold-calling is required – or even recommended.
At ETE, you'll work in an upbeat office environment with great technology and even better people. You'll also have access to world-class sales and customer loyalty training – skills that will help you beyond our walls.
Above all, the Customer Loyalty Representative is dedicated to creating an exceptional ETE+ experience. We're looking for a motivated, friendly, and driven team player. If you're willing to learn while being nice to our customers & fellow employees, let's talk.
Job Duties
Field inbound communications in a way that fosters good rapport with customers and leads to referrals.
Provide customers with price quotes and availability.
Communicate with customers via phone, email, and various digital channels.
Process orders with accuracy and close attention to detail.

Receive and process payment.
Skills & Requirements
Desire to "WOW" customers daily
Relentless follow-up and follow-through skills
Ability to anticipate, adapt, and problem-solve in changing situations
Communicating enthusiastically and articulately – both in writing and verbally
Former customer service and/or inside sales experience is a big plus- though we'll hire for attitude and brains over experience any day
College degree or similar experience. Your major is not important – just your willingness and track record of a passion for learning
Must be computer and web savvy. Rocket science is not required – just the ability to type quickly, use multiple applications simultaneously, and refer to Google as "Google" and not "The Google."
Listing Date
July 2, 2018
Details & Benefits
Immediate Hire
Full Time
Great Work Environment
Competitive Compensation Package
Full Benefits

Health
Dental
Vision
401(k)
Picture Yourself Here.
There are about a million reasons for someone to join the ETE REMAN team. The team building opportunities. The ability to develop your talents. Or even the laid-back work environment. If you'd like to see what opportunities are available in our sales, support, or marketing departments, check out our open office positions below.If you're ready to find your next challenge, we're ready to meet you.
Related Jobs