General Maintenance Welder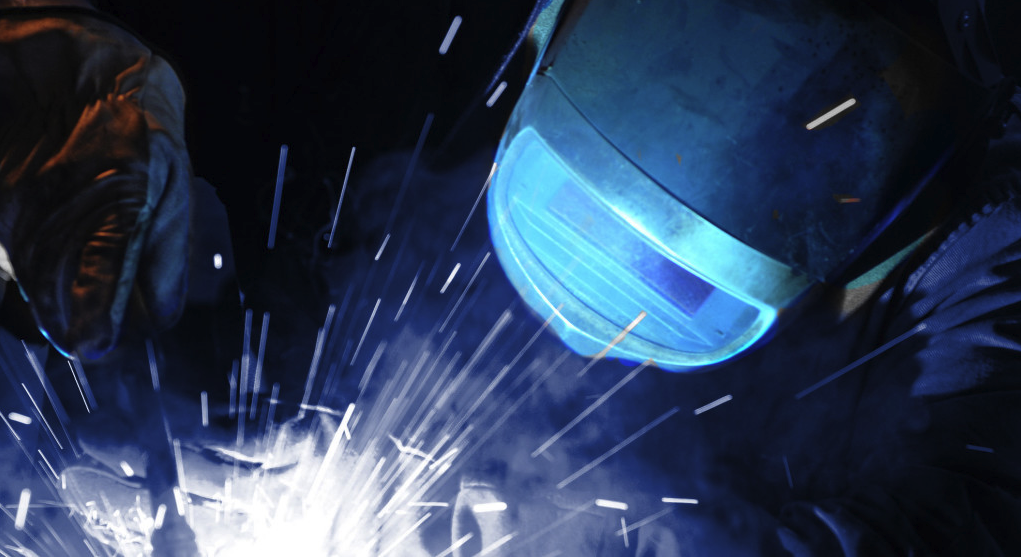 Resourceful? Handy? Not afraid to break a sweat? Sounds like you're a perfect fit for our Maintenance Department as a General Maintenance Welder.
At ETE, we're in the business of making transmissions. The Maintenance Department is instrumental in making the making of transmissions happen. With two facilities totaling 220,000 square feet, there's plenty to maintain. From equipment fabrication to custodial support, this is a role in which you'll get to do a lot of everything. It's a no-two-days-are-the-same, not-always-easy kind of job, but a damn important one.
Job Duties
As a General Maintenance Welder, you'll do things like:
• Perform minor and major building and equipment repairs.
• Become a blueprint and instruction-reading expert.
• Solve problems – and sometimes, even before they happen.
• Follow maintenance procedures on building mechanical equipment.
• Flex your welding, and building experience muscles daily.
Skills & Requirements
The ideal General Maintenance Welder owns their own hand tools, follows direction well, and doesn't let a fast-paced environment faze them. We're looking for a highly motivated, friendly, and reliable candidate. Want to be a part of our growing and successful team? Let's talk.
Listing Active Date
November 28, 2017
Details & Benefits
Immediate Hire
Full Time
Hourly
Great Work Environment
Competitive Compensation Package
Full Benefits

Health
Vision
Dental
401(k)
Let's Work Together.
There are about a million reasons for someone to join production operations at ETE REMAN. The team atmosphere. The opportunities to grow. Or just the desire to have a long, fulfilling career. If you're ready to find your calling at ETE REMAN, we're ready to meet you.
Related Jobs