Customer Support Specialist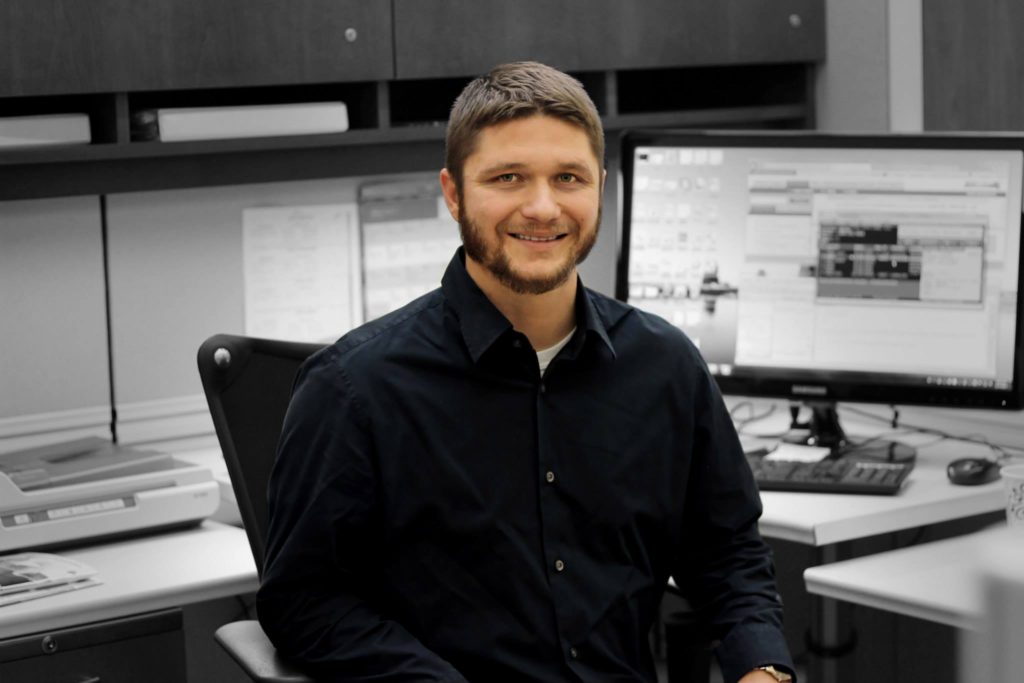 Excellent communication skills? Ability to problem-solve – especially when it feels like the sky is falling? Make your mark as a Customer Support Specialist.
The Customer Support Specialist is an opportunity on a growing B2B team unlike any other. In this role, you don't just "get" great customer service. You eat, sleep, and breathe it.
Above all, the Customer Support Specialist is dedicated to creating an exceptional ETE experience. We're looking for a smart, motivated, and friendly candidate. If you're willing to learn while being nice to our customers & fellow employees, let's talk.
Job Duties
As a key part of our team, you'll often be the first point of contact for our customers when they need help the most. You'll be the right-hand guy or gal to our team of Product Support Specialists. With their technical chops and your unmatched service, it's basically a match made in customer heaven.
80% of your time or more will be spent communicating via phone, email, and various digital platforms. You'll help, assist, problem-solve, and troubleshoot. This is an active role with daily opportunities to make an impact, both inside and outside of our walls.
Additional responsibilities include:
Providing quick and friendly product support to a widely diverse customer base.
Clearly communicating detailed product specifics and warranty information.
Leading customers through a defined claims process to ensure resolution and build loyalty.
Making sure we're working within defined policies and procedures by customer channel.
Acting as a liaison for external vendors on outsourced products to provide seamless support.
Ability to "WOW" customers daily.
Skills & Requirements
Previous customer service experience
Relentless follow-up and follow-through.
Excellent verbal and written communication skills.
Accuracy in everything you do.
Ability to function independently. Because micromanaging (or being micromanaged) stinks.
Strong interpersonal skills and ability to quickly establish rapport with people. Your coworkers and customers usually become your friends.
Ability to anticipate, adapt, and problem-solve in changing situations.  Because sometimes, the sky really is falling.
Computer and web savvy-ness, including the ability to learn new systems quickly.
College degree or similar experience. Your major is not important – just your willingness and track record of a passion for learning.
Listing Active Date
April 2, 2018
Details & Benefits
Competitive Compensation Package
Full Benefits

Health
Dental
Vision
401(k)

Smart, casual dress code
Snacks and freshly brewed Stone Creek coffee
Ongoing professional development opportunities
Networking with community members, volunteer opportunities, and after-hours events
Milwaukee's friendliest, most hardworking coworkers
Picture Yourself Here.
There are about a million reasons for someone to join the ETE REMAN team. The team building opportunities. The ability to develop your talents. Or even the laid-back work environment. If you'd like to see what opportunities are available in our sales, support, or marketing departments, check out our open office positions below.If you're ready to find your next challenge, we're ready to meet you.
Related Jobs