Sub Assembler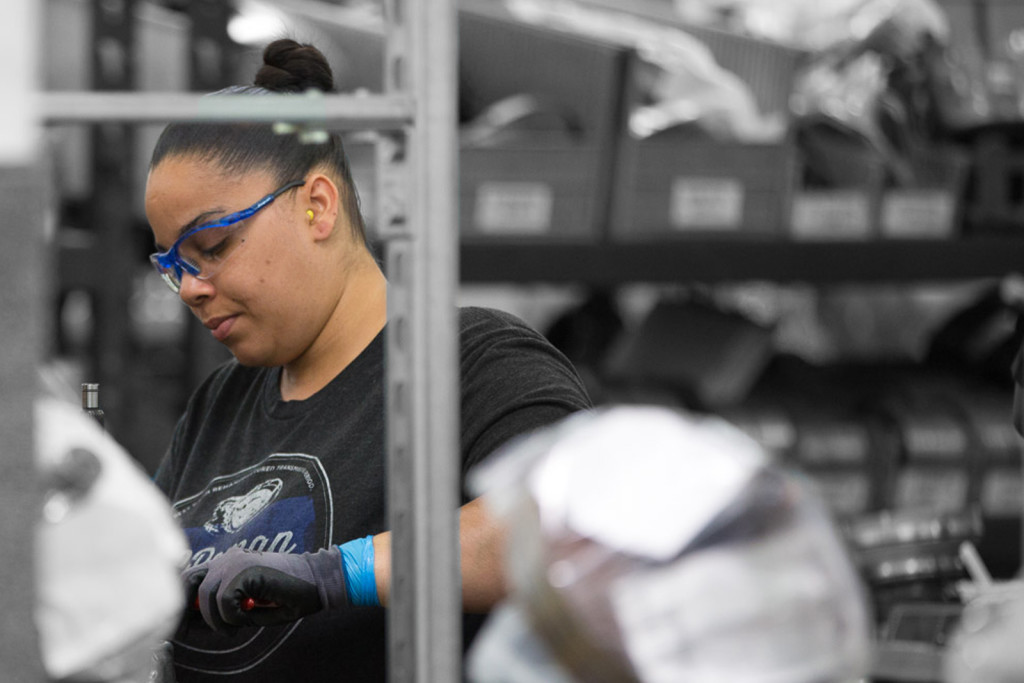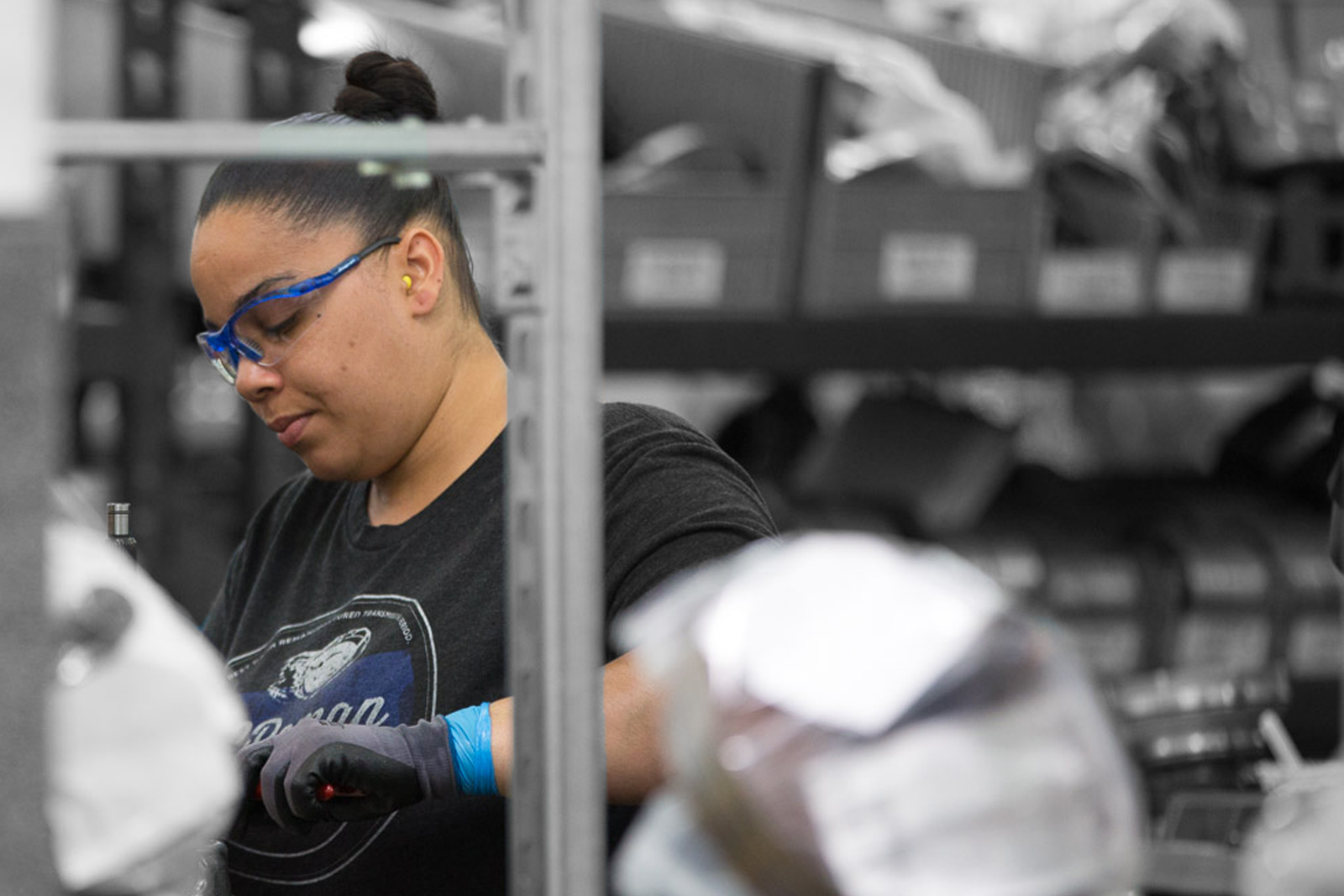 Passionate about building things? Enjoy working with your hands? Responsible? If this sounds like you, your next career could be with us as a Subassembler.
At ETE, we're in the business of making transmissions. Our Assembly Department is instrumental in making the making of transmissions happen. With two facilities totaling 220,000 square feet and over 450 employees, there's never a dull moment. This is an exciting role in which you'll make a direct difference in the production, quality, delivery, and safety of your department.
Job Duties
As a Subassembler, you'll do things like:
Assemble drums according to build specifications.
Inspect parts, including measuring and verifying them for quality and tolerance accuracy.
Assist our team of builders by setting up parts trays.
Skills & Requirements
The ideal Subassembler has at least 6-12 months of assembly experience, prior experience inspecting parts, and is comfortable working on a tight-knit team. We're looking for a detail-oriented person ready to make an impact. Want to be a part of our growing environment? Let's talk.
Listing Active Date
August 14, 2018
Details & Benefits
Immediate Hire
Full Time
First Shift
Hourly
Great Work Environment
Competitive Compensation Package
Full Benefits
Let's Work Together.
There are about a million reasons for someone to join production operations at ETE REMAN. The team atmosphere. The opportunities to grow. Or just the desire to have a long, fulfilling career. If you're ready to find your calling at ETE REMAN, we're ready to meet you.
Related Jobs